ICMA Conference 2023: Advancing Municipal Governance and Innovation in the U.S.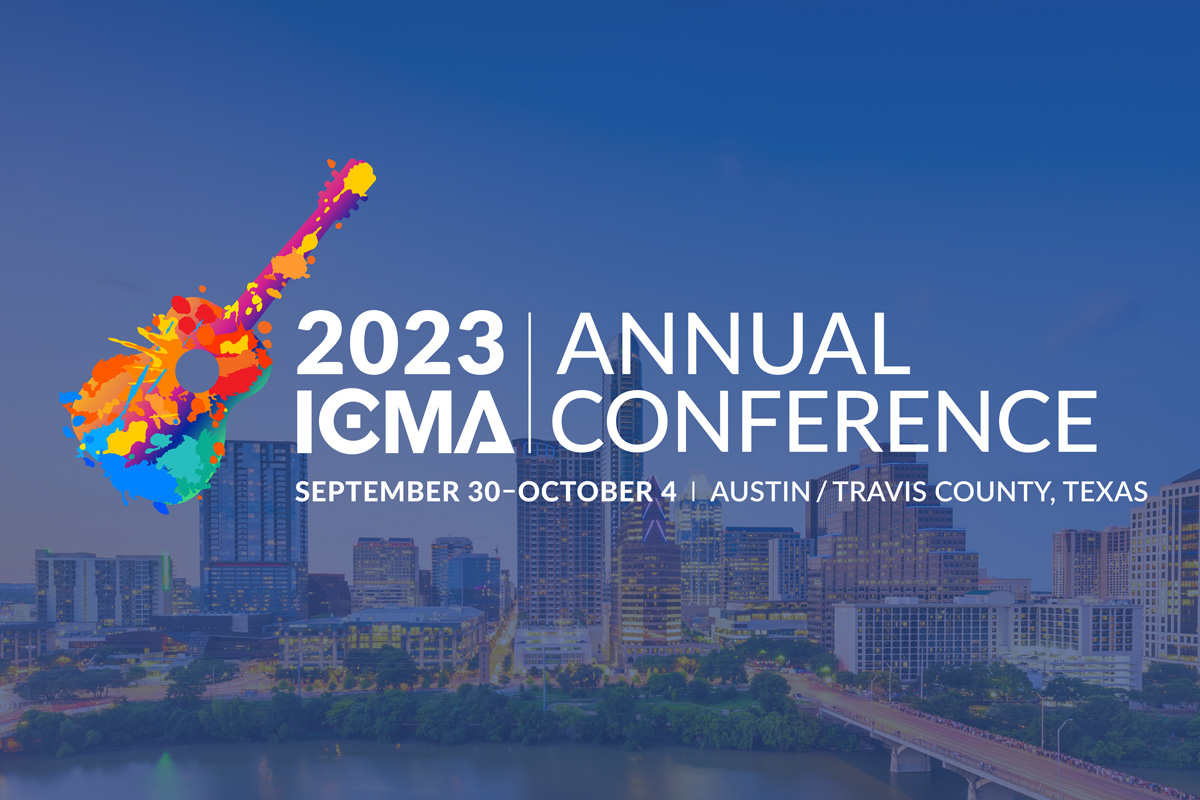 The International City/County Management Association (ICMA) Conference is an unparalleled event for individuals seeking to enhance their knowledge and skills in public administration. In this article, we will explore the conference summary, its purpose, main topics & themes, target audience, upcoming conference date, conference organizers, and what attendees can expect from this enriching event.
The International City/County Management Association conference is an annual gathering that brings together professionals and thought leaders from various governmental organizations, municipalities, counties, and international entities. The event serves as a hub for sharing best practices, innovative solutions, and valuable insights related to the management and administration of cities and counties.
Purpose of the Conference
The primary purpose of the ICMA conference is to foster collaboration, exchange ideas, and address the challenges faced by public administrators in a rapidly changing world. Attendees can expect to gain a deeper understanding of emerging trends, transformative technologies, and sustainable practices to enhance their communities' governance and overall well-being.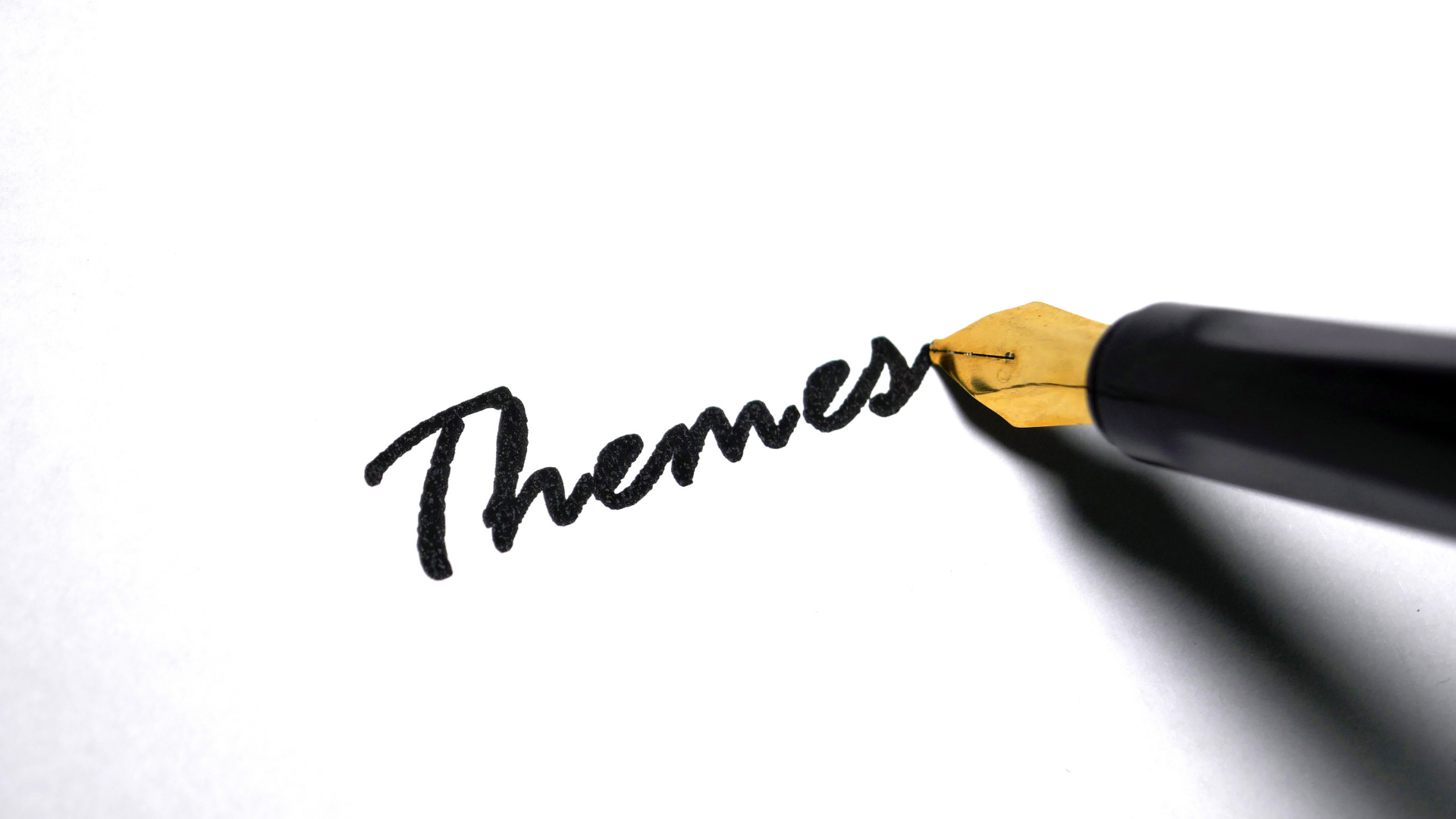 The conference will cover an extensive range of topics, including:
Leadership and Governance:

Strategies for effective leadership, ethical decision-making, and fostering community engagement.

Smart Cities:

Utilizing technology and data to enhance urban planning, resource management, and citizen services.

Equity and Inclusion:

Addressing social and economic disparities and promoting inclusivity in municipal policies and programs.

Environmental Sustainability:

Embracing eco-friendly practices, climate action plans, and sustainable infrastructure development.

Resilience and Crisis Management:

Navigating challenges, disaster preparedness, and building resilient communities.
The ICMA conference is suitable for a diverse audience, including city and county managers, administrators, elected officials, public policy analysts, urban planners, and anyone involved or interested in local government affairs. Private sector representatives, academics, and students pursuing careers in public administration will also find great value in attending.
The ICMA Conference 2023 is scheduled to be held from September 30-October 4, 2023 at a prominent venue in the United States, Austin, TX. Be sure to mark your calendar and reserve your spot early!
The ICMA conference is meticulously organized by the International City/County Management Association (ICMA), a reputable and influential organization established to advance professional local government management worldwide. With decades of experience in advocating for best practices, ICMA ensures a seamless and enriching conference experience for all attendees.
For further details about the ICMA Conference 2023, including registration, speakers, session schedules, and additional resources, please visit the official conference website at https://conference.icma.org/
As an attendee of the ICMA conference, you can expect a dynamic and interactive learning environment that fosters collaboration and idea-sharing among peers. The conference will feature keynote speeches from renowned experts, engaging panel discussions, practical workshops, and networking opportunities with industry professionals. Additionally, you'll have access to cutting-edge tools, best practices, and real-world case studies that you can apply to your specific role and responsibilities.
The International City/County Management Association Conference 2023 is an event not to be missed if you are passionate about building thriving communities through effective governance. Don't miss this chance to gain valuable insights, connect with industry leaders, and contribute to the future of public administration. Secure your place now and embark on a transformative journey at the ICMA Conference 2023!
Save time. Save money. Request a demo.
With GovMax, you're not just getting a software. You're getting time back
that you used to spend preparing budgets using outdated spreadsheets
and complicated budgeting systems.
Keeping valued agencies happy since 2001