American Society for Public Administration (ASPA) Annual Conference 2023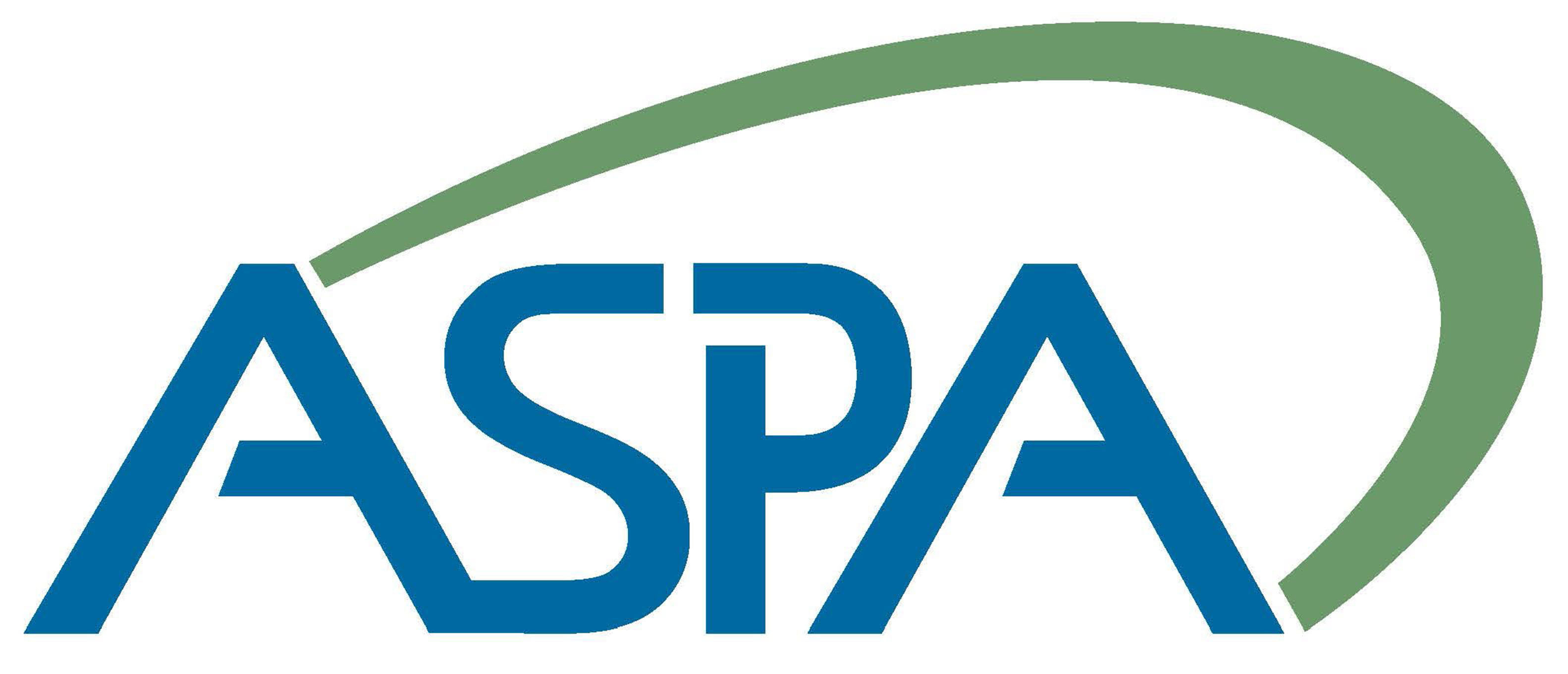 Are you passionate about public administration and eager to explore the latest trends and innovations in the field? Look no further! The American Society for Public Administration (ASPA) is gearing up to host its highly anticipated Annual Conference in the United States. As a potential attendee, you might be wondering about the conference's purpose, main topics, audience, dates, organizers, and what to expect from this prestigious event. In this article, we'll delve into all the essential details to help you make the most of your experience at the ASPA Annual Conference.
The ASPA Annual Conference is a flagship event that brings together professionals, researchers, scholars, and policymakers from the public administration sphere. This influential gathering provides a unique platform for collaboration, discussion, and knowledge exchange, fostering the advancement of public administration practices, policies, and research.
Purpose of the Conference
The primary purpose of the ASPA Annual Conference is to promote excellence in public service and to address critical challenges faced by governments at all levels. The conference aims to bridge the gap between theory and practice, encouraging attendees to engage in constructive dialogue, share innovative ideas, and explore actionable solutions to real-world issues.
The conference features an extensive range of topics and themes relevant to the field of public administration. Sessions, workshops, and presentations will cover subjects such as:
Public Policy and Governance

Public Leadership and Management

Social Equity and Inclusion

Digital Transformation and Technological Advancements

Environmental Sustainability and Resilience

Nonprofit and Voluntary Sector Studies

Collaborative Governance and Public-Private Partnerships

Ethical Challenges in Public Service

Urban and Regional Development

International and Comparative Administration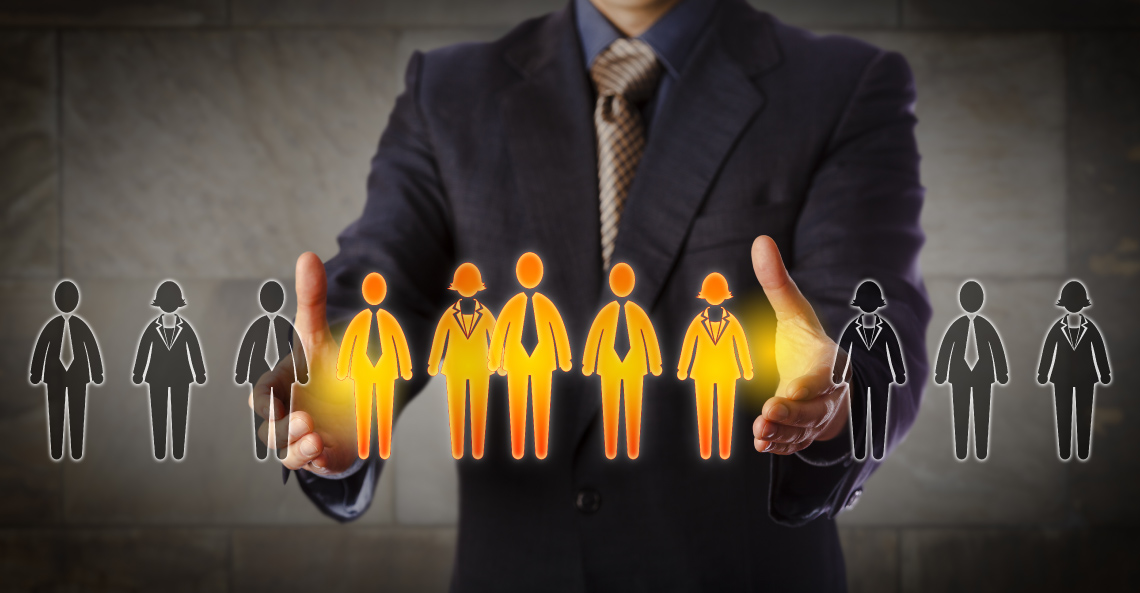 The ASPA Annual Conference caters to a diverse audience, including:
Public Administrators and Practitioners

Academics and Researchers

Policymakers and Legislators

Nonprofit and NGO Leaders

Graduate Students and Early-Career Professionals
The date for the next ASPA Annual Conference is on April 12-16 in Minneapolis. Keep an eye on the official ASPA website for the most up-to-date information regarding the upcoming conference date.
The American Society for Public Administration (ASPA) is one of the oldest and most respected organizations in the field of public administration. With a rich history dating back to 1939, ASPA has been actively involved in promoting public service excellence, fostering collaboration, and driving positive change in the public sector. The organization is known for its commitment to advancing the knowledge, skills, and ethical practices of public administrators.
As an attendee of the ASPA Annual Conference, you can expect a vibrant and intellectually stimulating environment, rich with networking opportunities, engaging panel discussions, thought-provoking keynote speeches, and access to cutting-edge research and practices in the field of public administration. Additionally, you'll have the chance to connect with like-minded professionals, expand your knowledge, and return to your workplace inspired and equipped to make a meaningful impact.
The American Society for Public Administration Annual Conference is a must-attend event for individuals dedicated to enhancing public service and addressing societal challenges through effective governance. By participating in this esteemed gathering, you'll be part of a collaborative effort to shape the future of public administration. Mark your calendar, stay tuned for updates, and join us in this transformative experience!
Save time. Save money. Request a demo.
With GovMax, you're not just getting a software. You're getting time back
that you used to spend preparing budgets using outdated spreadsheets
and complicated budgeting systems.
Keeping valued agencies happy since 2001