Take a peek inside
GovMax
Ditch ERPs and spreadsheets. Save resources, time, and effort and switch to GovMax to give your team the superpower to prepare and manage budgets in half the time.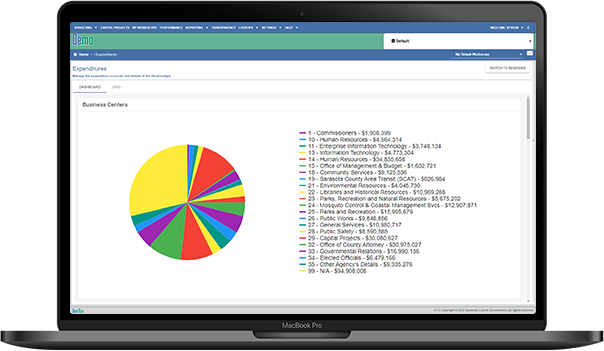 How long GovMax has been around
Number of base reports available
Uptime on a secured server in Sarasota
Maximize performance, investments and results
Develop strategic plans and manage the objectives, measures, challenges, and actions
of your organization to minimize the budgeting headaches.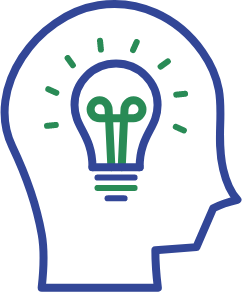 Enables non-technical users to easily disseminate critical information with built-in printing and reporting capabilities.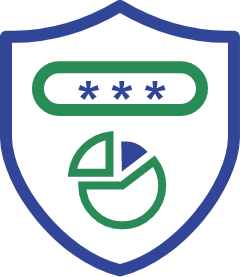 Maintained by expert network engineers in a state-of-the-art, secured data center located in Sarasota, FL.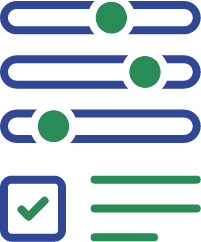 Customer friendly system that allows budgeting and reporting in one place and filtering of information in multiple ways. 
Increase performance & productivity
GovMax makes it easy to input positions, create custom filters, prepare reports,
and print Budget documents with a few simple clicks.