Free Up
Personnel Time

With Easier Budgeting
Budget deadlines not being met? Last minute changes? Short on staff? Let GovMax help streamline your government budgeting process and make your life easier.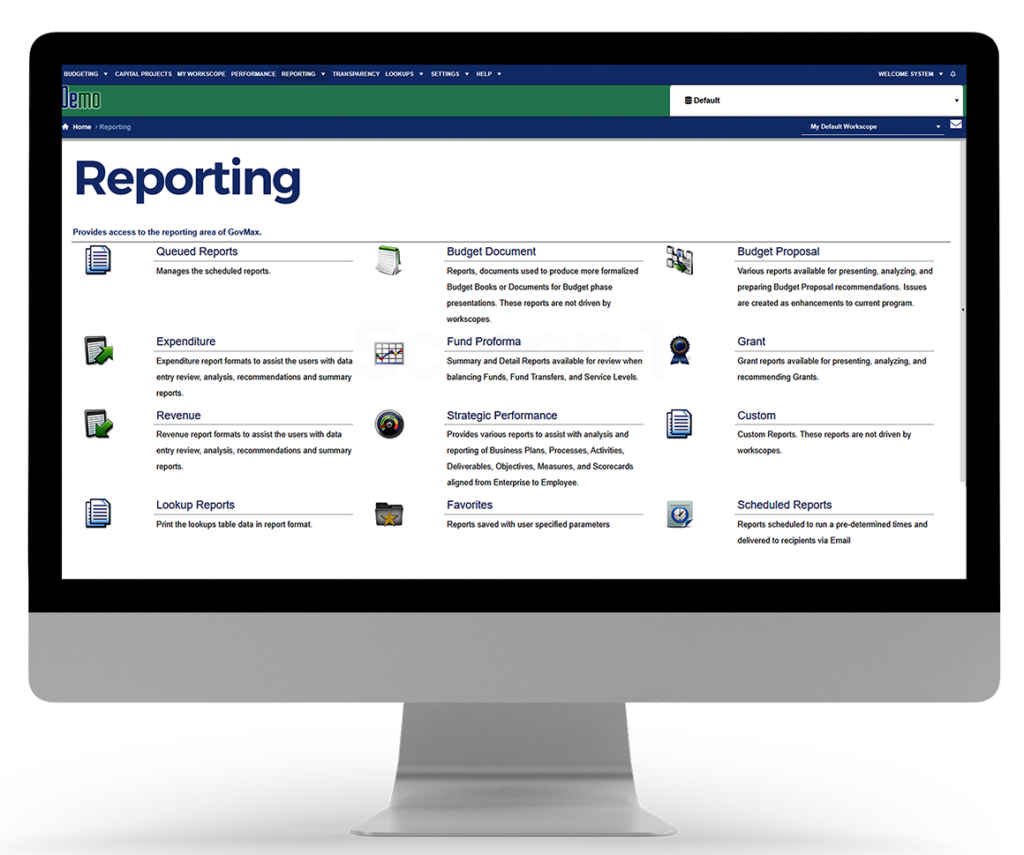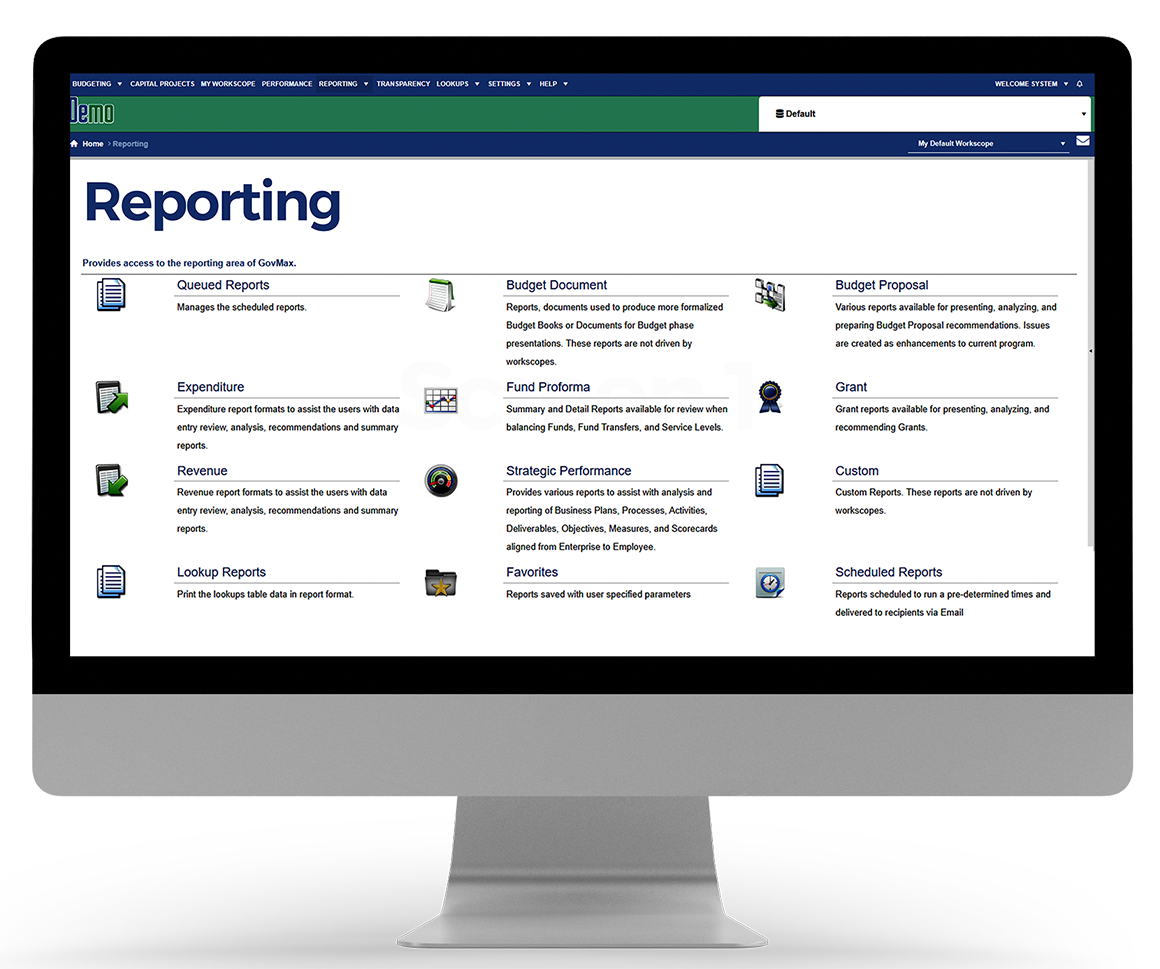 No more
"spreadsheets" chaos
It's a nightmare to revise data in spreadsheets, but budgeting doesn't have to be a soul-crushing chaos.
Save you and your staff from spending hours in manipulating boring data. GovMax keeps you sane and makes everything faster.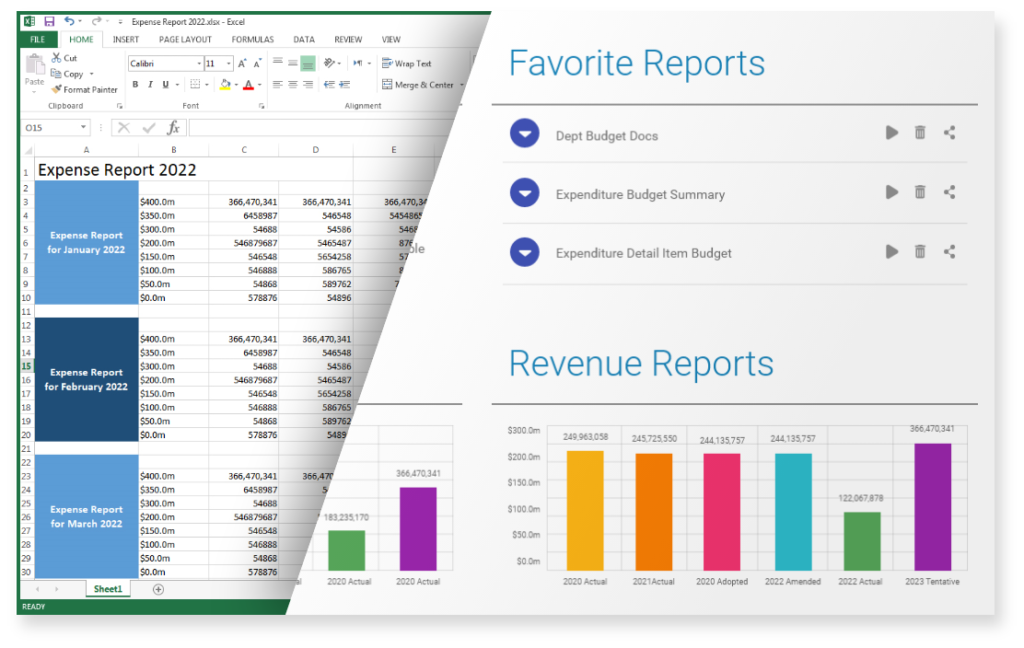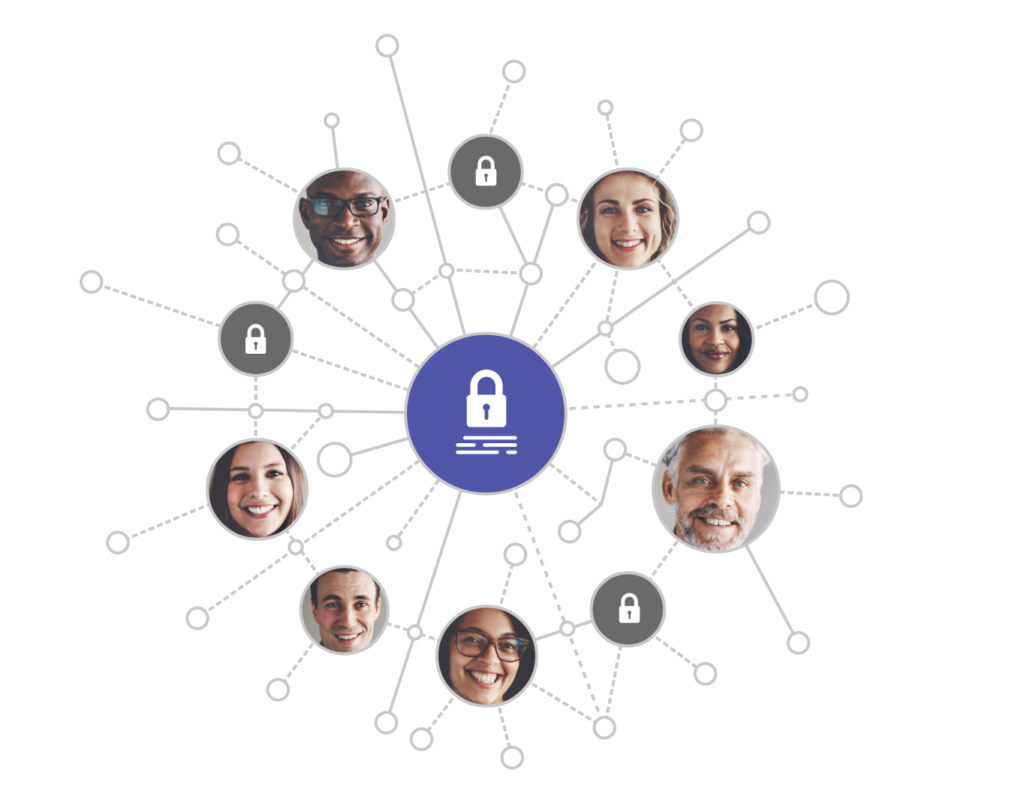 You decide "who gets to access what"
One of the biggest headaches we know that budget managers have is meeting budget deadlines with little to no budgeting staff members.
So we've built in collaboration within GovMax to allow you to create user access across various departments to individually input their budgets and free up personnel time for your budget team.
Report, share, and
print "on the go"
Cloud-based systems allow anytime secured access to data and so does GovMax. Create instant reports, share them with your team, or print them for the record.
Streamline your budgeting process no matter how complex your data is.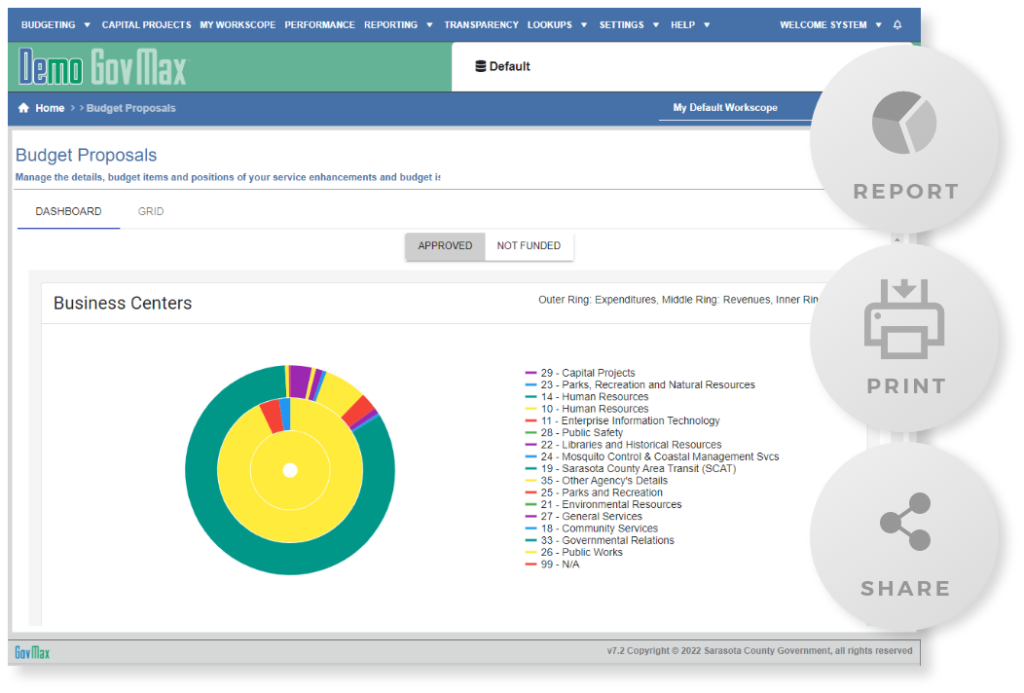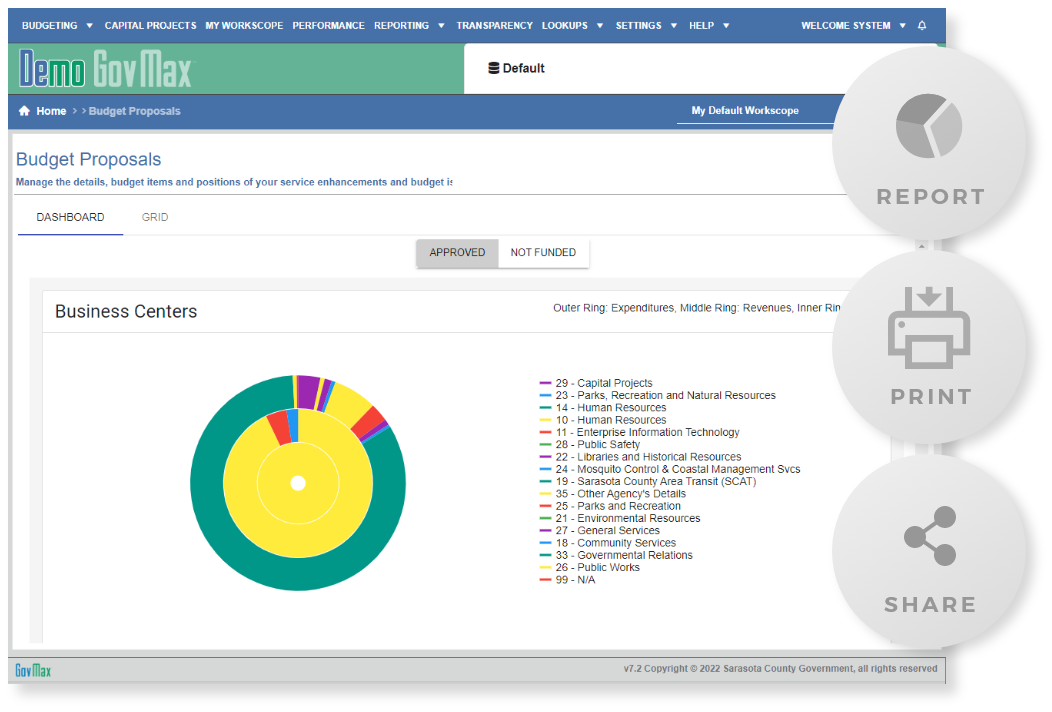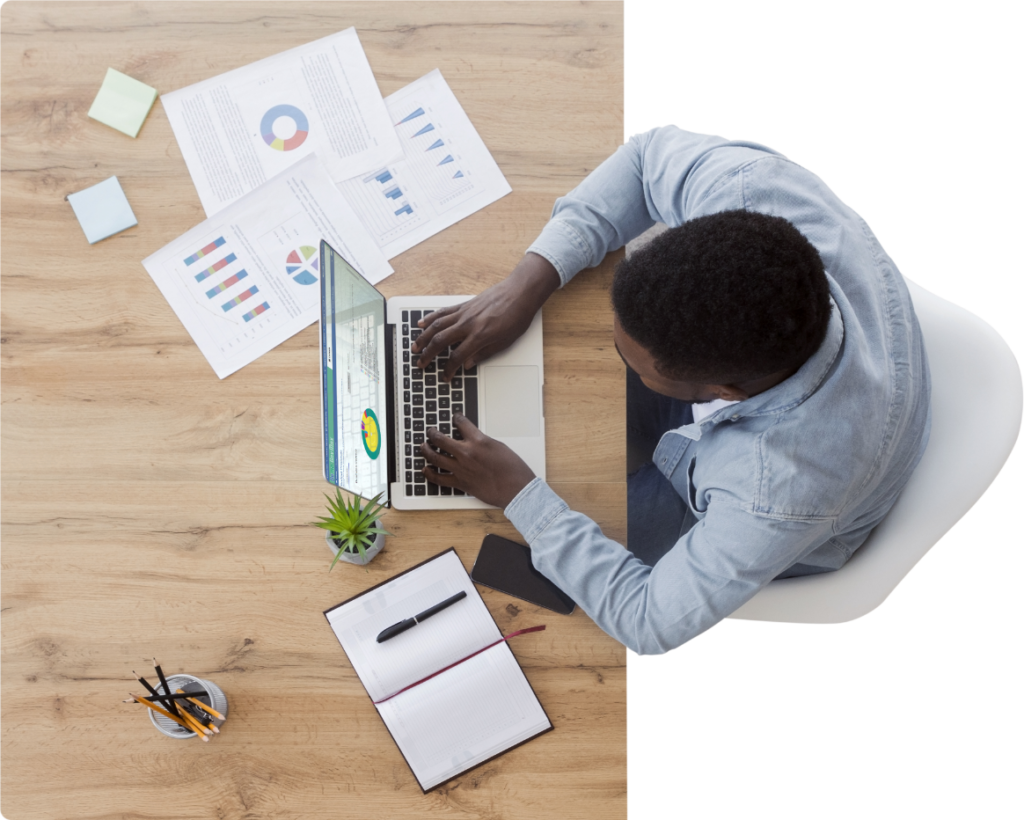 No "IT infrastructure" required
GovMax does not require dedicated programmers, analysts, database admins, or advance tech support.
Each one of your employees can use GovMax with little to no training. GovMax is developed from 'use and learn' perspective.
You're not just
"getting software"
We've built GovMax from scratch. Perfected it over time. And we believe in our product. Our mission is to help public sector agencies maximize performance, investments and results.
Unlike other systems on the market, we're focused on purposeful growth, and we're in it to serve public agencies; not to get rich.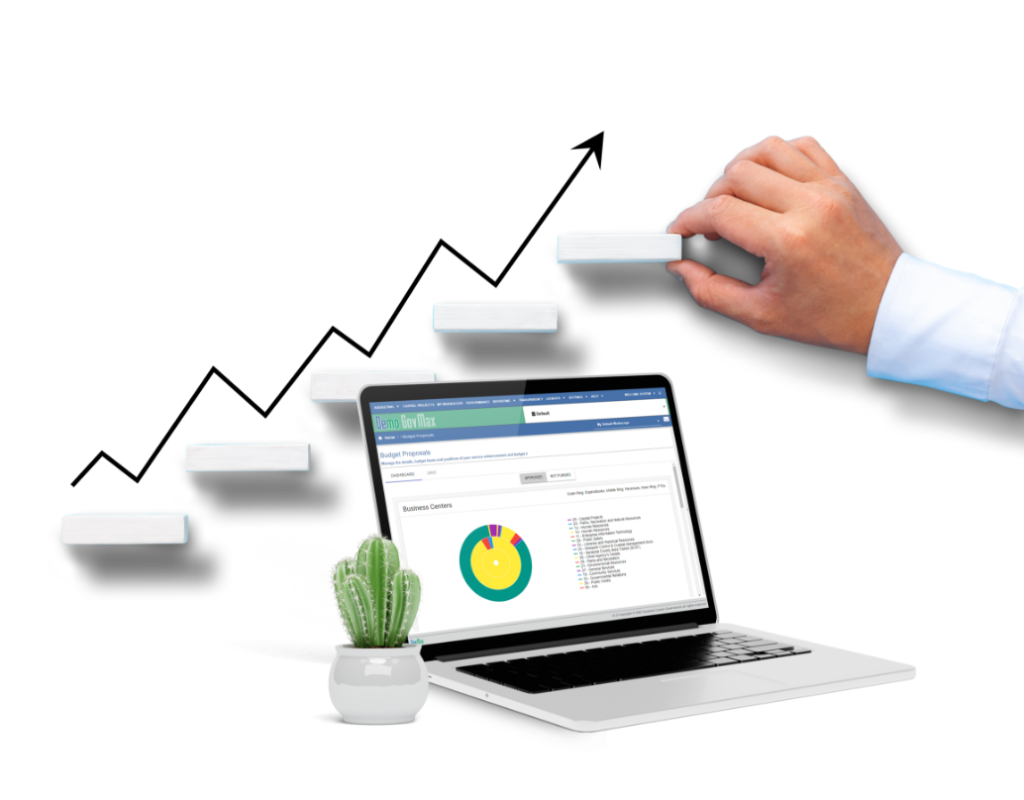 Additional benefits of GovMax
Think of GovMax as one central repository for all budget data. GovMax integrates all the
elements of the budgeting process and provides consistent reporting across the organization.
We're an accessible team that's always available to provide you with support. 
Easier and quicker to use and department level budget teams can input their own budgets.
More than a platform, you're getting a comprehensive solution that helps maximize performance and results.
Easily export reports and data into other file forms and integrate with many ERP systems.
Custom filters allows you to group data by Fund, Department, Organization Code, Account Object and more.
No software to download or IT support needed. Just log in from your browser.
Frequently
Asked
Questions
Who can use GovMax?
Municipalities, local and state governments, public sector agencies, and every government department that needs to streamline their budgeting, business planning, performance management, and reporting process.
Does GovMax require special training?
Using GovMax does not require tedious training sessions. It's easy to use and your staff can learn while using it. GovMax also has dedicated training modules and e-guides to help your team easily transition from spreadsheets and/or any other budgeting system to GovMax.
How much does GovMax cost?
GovMax is the most affordable budgeting and reporting system on the market.

The annual subscription is based on the population and size of the municipality and is affordably priced so that public agencies of all sizes can reasonably afford our solution. The annual subscription also covers users across your organization.

Schedule a demo to get a subscription quote.
What's the benefit of using GovMax over a financial system budget option?
Budgeting and planning in financial systems is too inflexible, while GovMax is a dedicated tool to help fulfill all your capital planning needs in one place with more efficient reporting, advanced features, and streamlined statistics. GovMax agencies use a variety of today's ERPs. You get a dedicated budgeting tool that can easily import/export data for your organization's existing financial system.
Does our IT department have to get involved if we use GovMax?
No, using GovMax does not require the involvement of your IT team, because it is specifically built for non-tech users.
Save time. Save money. Request a demo.
With GovMax, you're not just getting a software. You're getting time back
that you used to spend preparing budgets using outdated spreadsheets
and complicated budgeting systems.