End-of-the-Year Budgeting Missteps to Avoid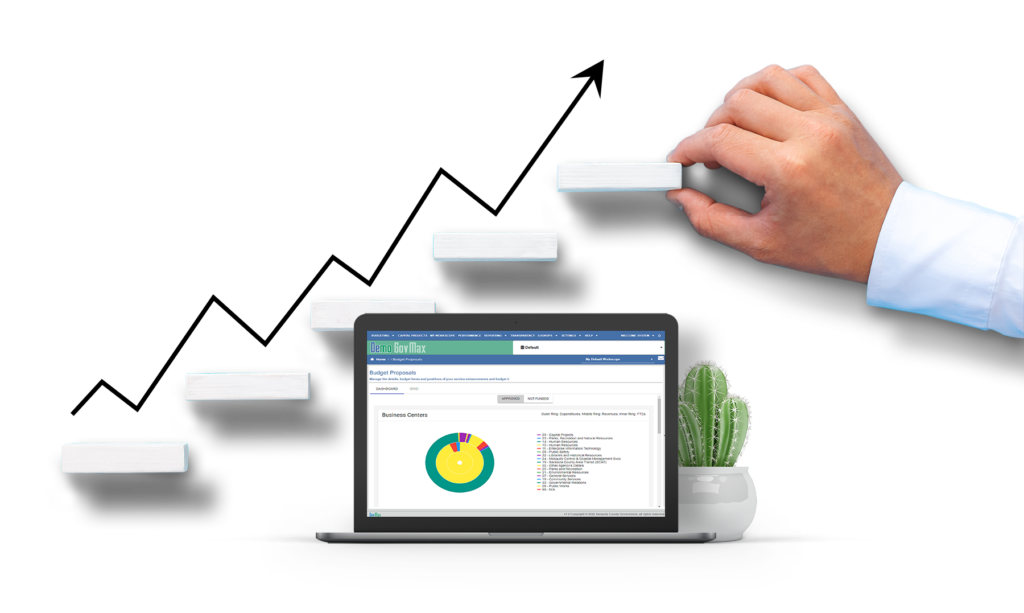 Budgeting season is overwhelming for your staff, especially if you are working with outdated bulky spreadsheets. Your staff can miss information, lose data, make mistakes in projections, and things can pretty much take a wrong turn with what may look like a simple error. Although every budgeting cycle has recovery points, this is absolutely challenging while working on spreadsheets, but GovMax helps Budget Managers streamline year-round capital planning and free up personnel time. GovMax was created by veteran Budget Managers at Sarasota County, FL who understand end-of-the year budgeting headaches. So we understand some of the common errors typically found in year-end budgets, and GovMax was created to minimize these errors.

Here are five budgeting missteps to avoid
The most obvious blunder to avoid is missing out on department-level insights on the budget or future projects that are being discussed for the upcoming budget year. To avoid this, remember to include department heads and managers to avoid any budget adjustments or amendments that may be needed down the road. GovMax helps to centralize budgeting through department-level collaborations where your teams don't have to go back and forth on emails to track the minute details and updates. Instead, secured and restricted access can be granted to various personnel so that they can insert their own budget data and comments at the same time while the budget is being prepared.
Previous Year's Budget Comparisons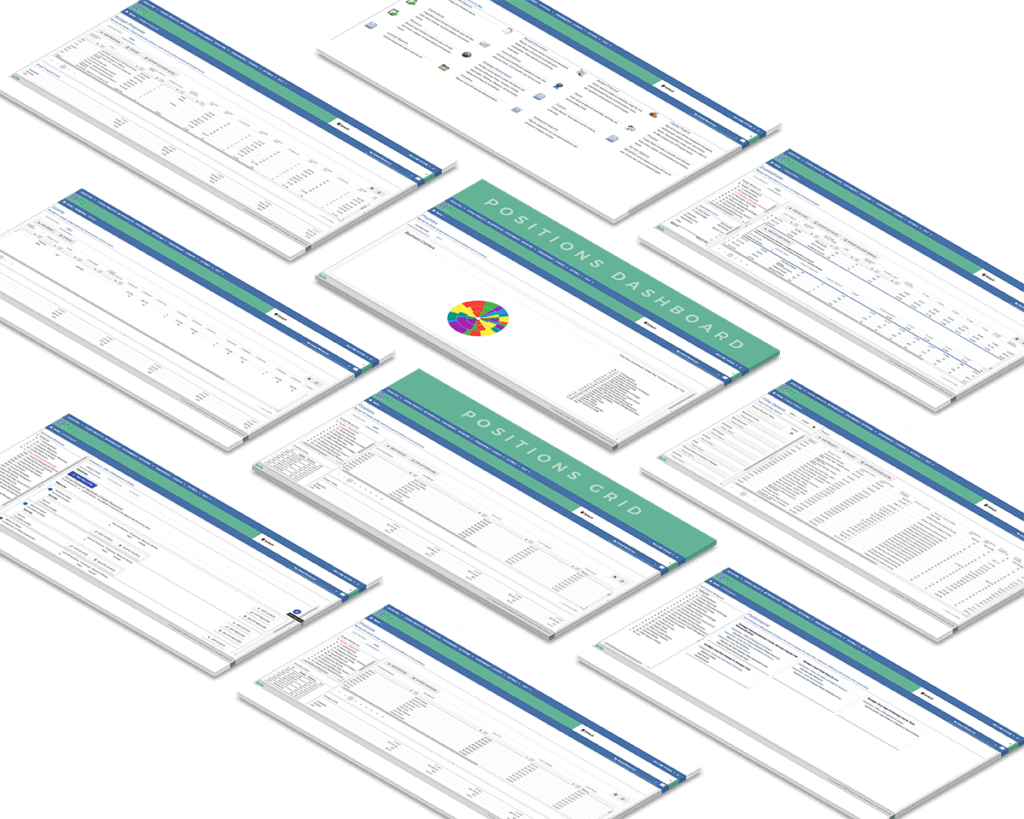 Another mistake that can cost you both time and effort is not comparing previous year's budgets against the latest budget amendments. This is typically more common during periods where projects or capital expenditures are put on hold, for example, during the pandemic. Since these budget items may be reconsidered or reimagined into a new project, it's important to account for these line items in budget forecasts even if the item is currently on hold. This can get very sticky for agencies budgeting on spreadsheets because it becomes challenging and confusing to analyze, compare, and integrate the previous years' budgets and abandoned projects with the current cycle. By contrast, GovMax makes it easy to forecast new budgets, create side-by-side comparisons, build reports, and help your team get deeper insights on all proposed and potential projects. This level of analysis and reporting makes it easy to compare budgets against actuals.
Another challenge with legacy ERP systems is that they are often too complex and cumbersome and require significant investment in training and support to ensure that employees are able to use them effectively, which can be a major drain on resources. This can be a major barrier for government agencies that are trying to implement new technologies to improve their budgeting processes.
In addition to these challenges, legacy ERP systems can also be expensive to maintain and upgrade. Many government agencies are still using ERP systems that were implemented decades ago, and upgrading these systems can be an even greater challenge, as it often requires significant investment in time and resources to ensure that the new system is compatible with existing processes and technologies.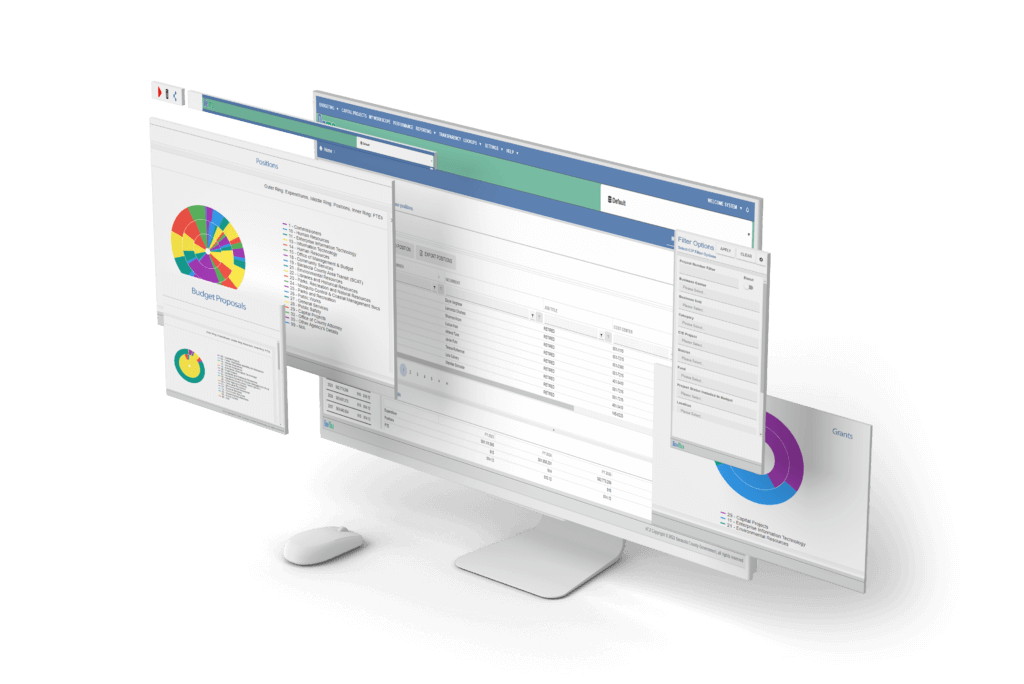 A not so obvious budgeting misstep that can easily be overlooked in the rush of budgeting season is not taking your organization's strategic planning goals into account when beginning the new fiscal year. Thinking strategically and for the long term is important when making considerations for your budget, especially at the departmental level for resource adjustments that might be needed to obtain unmet goals. All of these adjustments and continuous updates are tedious on spreadsheets, but not on GovMax. Strategic planning is a key feature in GovMax and so is capital planning.
Budget controls, either hard or soft, help departments and your organization stay within budget and should be monitored at the end of each fiscal year and regularly in the current fiscal year. Continuous monitoring is easy with GovMax because of its smart one-click reports and interactive budgeting dashboard that allows a seamless multiview of expenditures and other relevant data to keep your budget under control.
Forgetting technology in forecasting years
Don't forget about those technology subscriptions and computer warranties. Those also need to be added in the forecasts. This is yet another feature that's impossible with spreadsheets because you can't build in budgets. Spreadsheets can only manage data, and does so with limited manipulation abilities. On the other hand, GovMax does it all with the least effort. By considering the previous years' patterns in technological expenditures for different departments, you can keep your budget in line with the annual capital planning.
These five missteps may seem obvious to avoid but can throw your entire budget and forecasts out of alignment if not taken into consideration. You may want to evaluate how your current budgeting solution helps to streamline your budgeting process and avoid these common missteps. We've made it easy for you to understand what to look for in a government budgeting solution with this list of four key features that you should expect in a solution.
To discuss your agency's specific goals and see how GovMax fits with your requirements, email demo@govmax.org and schedule a demo.
You may also be interested in: