FLGISA Conference: A Comprehensive Guide for Potential Attendees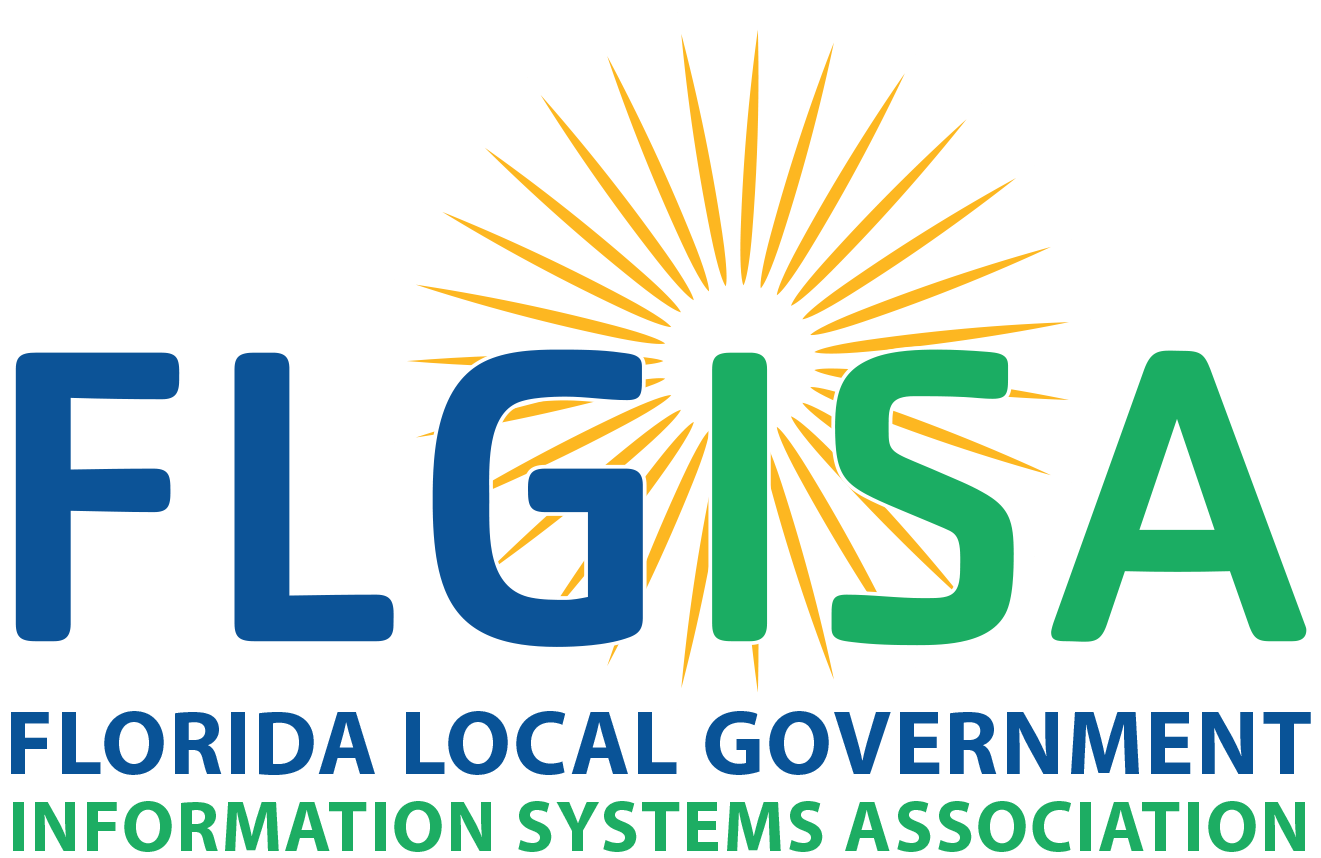 Are you interested in the latest trends and innovations in local government information systems? Look no further than the Florida Local Government Information Systems Association (FLGISA) Conference. This annual event brings together professionals, experts, and enthusiasts from various fields, offering a unique opportunity to learn, network, and stay ahead in the dynamic world of technology in local government.
The FLGISA Conference is a highly anticipated event held annually in the United States. It serves as a premier platform for knowledge exchange, collaboration, and innovation within the local government and information systems sector. Attendees can expect a diverse range of topics, engaging speakers, and cutting-edge solutions from leading industry experts.
Purpose of the Conference
The main purpose of the FLGISA Conference is to empower local government agencies with the tools and insights needed to navigate the digital age successfully. By fostering collaboration between professionals and solution providers, the conference aims to drive advancements in technology adoption, ultimately enhancing the efficiency and effectiveness of public services.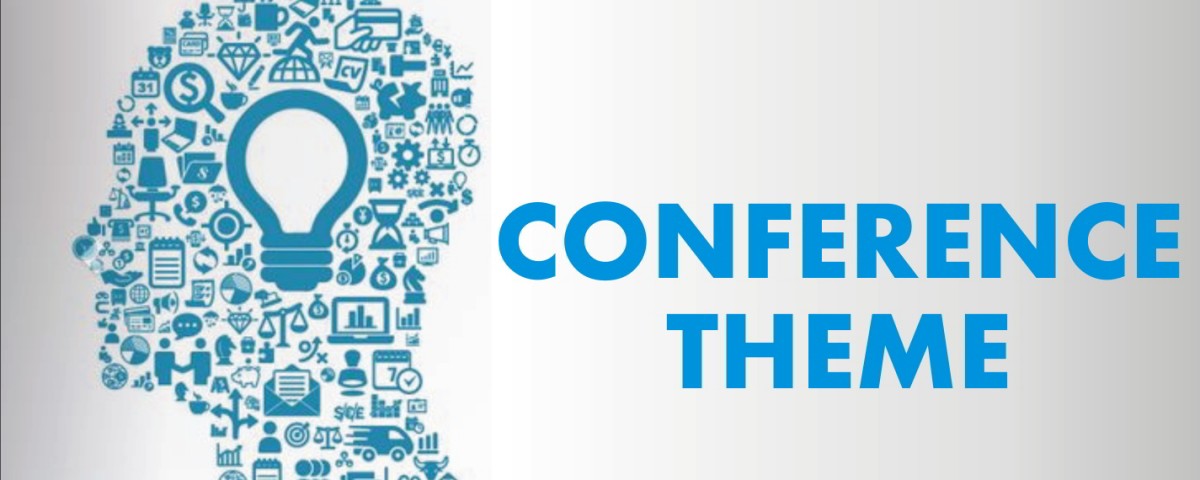 The conference covers a wide array of topics that cater to the needs and interests of local government professionals. Some key themes include:
Digital Transformation in Local Government:

Embracing technology for improved governance and public service delivery.

Cybersecurity and Data Privacy:

Addressing the growing challenges of securing sensitive data in the digital era.

E-Government and Citizen Services:

Exploring innovative ways to engage citizens and provide user-friendly services.

Emerging Technologies:

AI, IoT, and Blockchain: Understanding how these technologies can revolutionize local government operations.

Open Data and Transparency Initiatives:

Promoting open data policies and transparency in government processes.

GIS and Spatial Data Management:

Leveraging geographic information systems for better decision-making.

Collaboration and Interoperability in the Public Sector:

Encouraging seamless integration among government agencies for enhanced services
The FLGISA Conference is designed to accommodate professionals from a wide range of backgrounds, including:
IT Managers and Directors in Local Government

Chief Information Officers (CIOs) and Chief Technology Officers (CTOs)

Government Officials and Administrators

Technology Vendors and Solution Providers

Consultants and System Integrators in the Public Sector

Academics and Researchers in Government Technology
The FLGISA 2024 Winter Symposium will be the upcoming edition, scheduled to take place from January 30 to February 1, 2024, at the Embassy Suites Lake Buena Vista South. The event promises to deliver an even more enriching and impactful experience for attendees, with exciting updates and fresh insights.
The Florida Local Government Information Systems Association (FLGISA) is the driving force behind this prestigious event. With a strong commitment to advancing technology in local government agencies, they have consistently delivered successful conferences that empower professionals with the knowledge and connections they need.
To find out more about the FLGISA Conference and to register for the upcoming event, please visit the official FLGISA website https://www.flgisa.org/events/. Keep an eye on the website for updates on the conference schedule, speakers, and other essential details.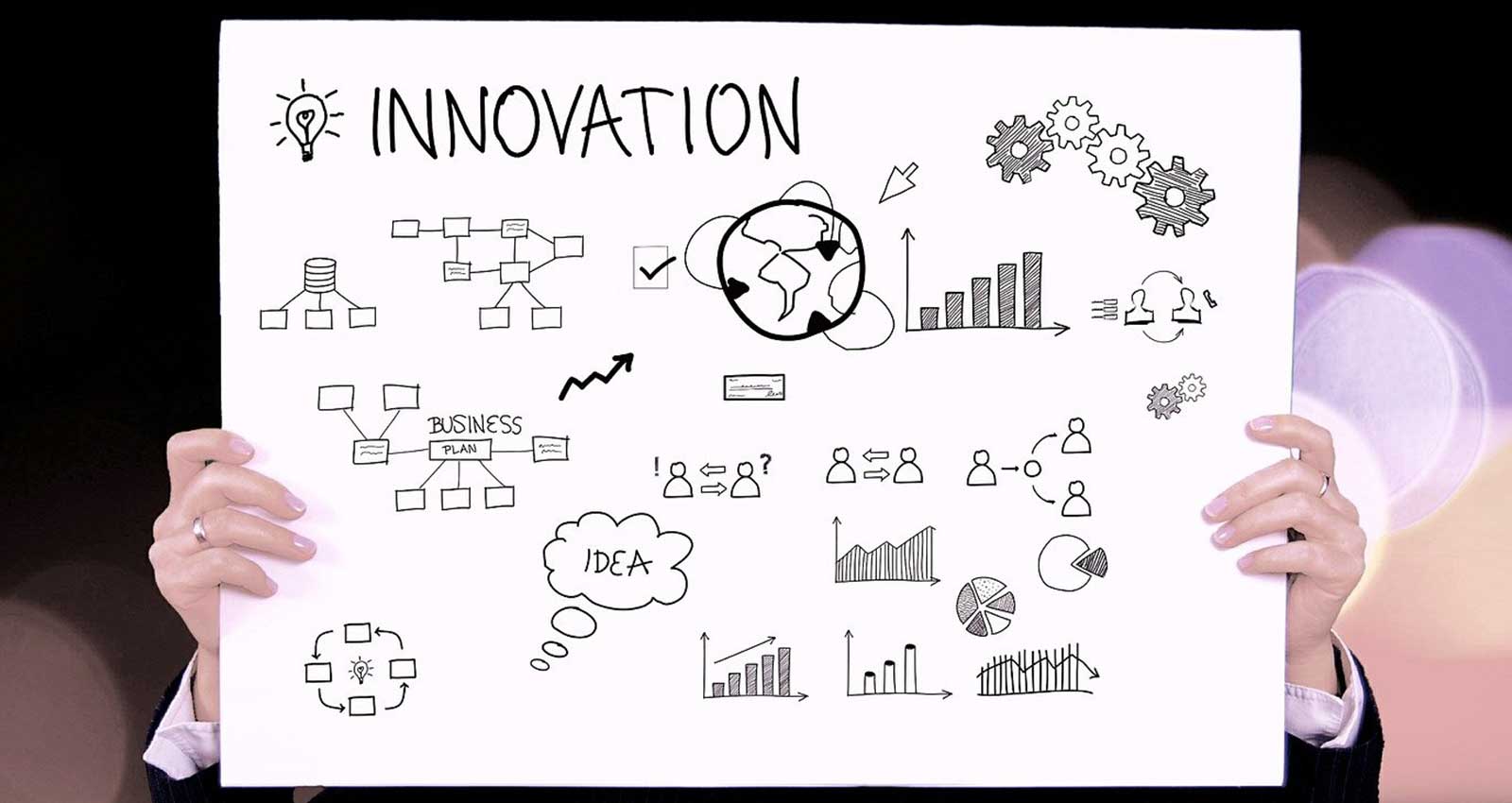 As an attendee of the FLGISA Conference, you can expect:
Inspiring Keynote Presentations from Leading Industry Experts

Engaging Sessions and Workshops on Relevant and Timely Topics

Ample Networking Opportunities to Connect with Peers and Solution Providers

Access to the Latest Technology and Solutions in the Exhibition Area

Valuable Takeaways and Insights to Implement in Your Local Government Agency
The FLGISA Conference is a must-attend event for anyone involved in local government and information systems. By participating in this dynamic gathering, you can stay at the forefront of industry developments, gain valuable knowledge, and build essential connections to drive positive change in your organization. Make sure to mark your calendar and seize this opportunity to be a part of the FLGISA Conference's vibrant community.
Save time. Save money. Request a demo.
With GovMax, you're not just getting a software. You're getting time back
that you used to spend preparing budgets using outdated spreadsheets
and complicated budgeting systems.
Keeping valued agencies happy since 2001