Government Finance Officers Association (GFOA) Annual Conference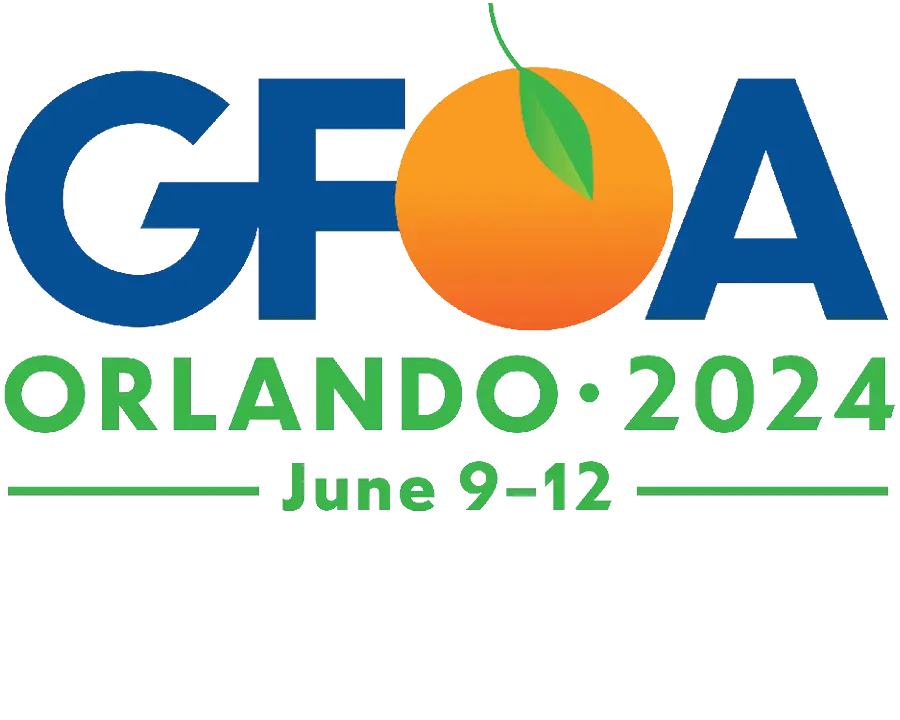 Government finance professionals seeking to stay ahead of the game in today's ever-changing financial landscape should look no further than the Government Finance Officers Association (GFOA) conference. This annual event, designed for finance officers and professionals in the public sector, offers a unique opportunity to network, gain insights from industry experts, and explore innovative strategies to enhance financial management. In this article, we'll delve into the conference summary, purpose, main topics, target audience, date, conference organizers, and what attendees can expect from this highly anticipated event.
The Government Finance Officers Association's 118th Annual Conference is a premier event aimed at fostering excellence in public financial management. Gathering at the Orange County Convention Center in sunny Orlando, Florida, from June 9 to June 12, 2024, finance professionals from federal, state, and local governments, as well as advisors and vendors, will come together to share knowledge and experiences.
Purpose of the Conference
The primary objective of GFOA's Annual Conference is to provide a platform for government finance professionals to enhance their skills, learn about the latest trends, and discover innovative solutions to overcome financial challenges. Participants will gain valuable insights into best practices, policy updates, and cutting-edge technologies that will help them navigate the complexities of public finance.
The conference will feature a diverse range of topics and themes, carefully curated to address the most pressing issues faced by finance officers today. Expect engaging sessions and workshops covering areas such as:
Financial Reporting and Compliance

Budgeting and Forecasting

Debt and Capital Management

Pension and Benefit Administration

Emerging Technologies in Public Finance

Risk Management and Resilience

Economic Development Strategies

Ethics and Accountability in Public Finance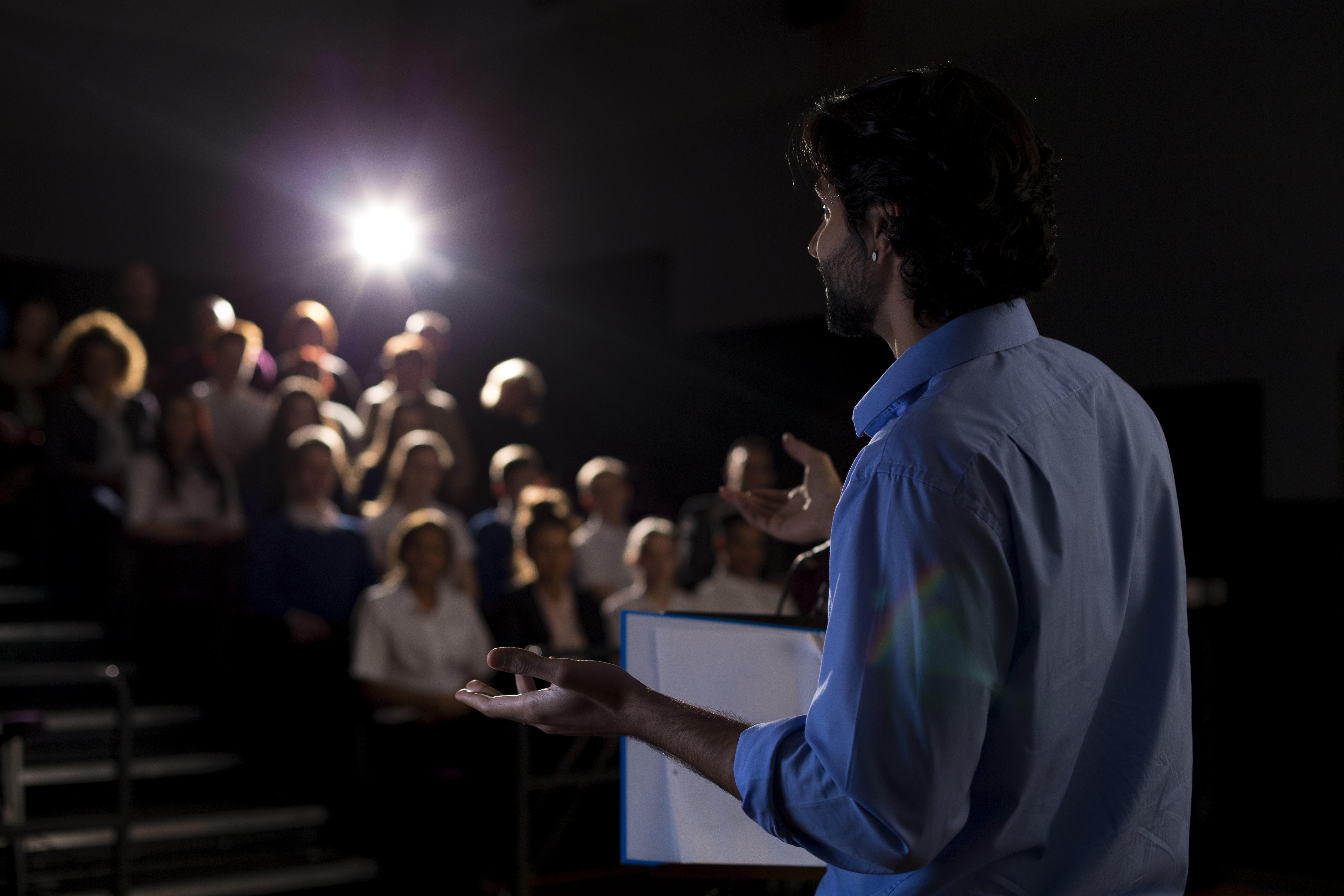 The GFOA conference is tailor-made for finance professionals in government entities, including but not limited to:
Finance Directors and Managers

Budget Analysts

Accountants and Auditors

Treasury and Investment Officers

Financial Advisors and Consultants

Public Administrators and Policy Makers
The GFOA Conference is scheduled to take place from May 15th to May 18th, 2023. Mark your calendars and reserve your spot early to ensure you don't miss out on this insightful event.
The Government Finance Officers Association, founded in 1906, is a leading professional association serving more than 21,000 government finance professionals. With a mission to advance excellence in public finance, GFOA provides support, training, and resources to its members, empowering them to meet the financial challenges of their communities effectively.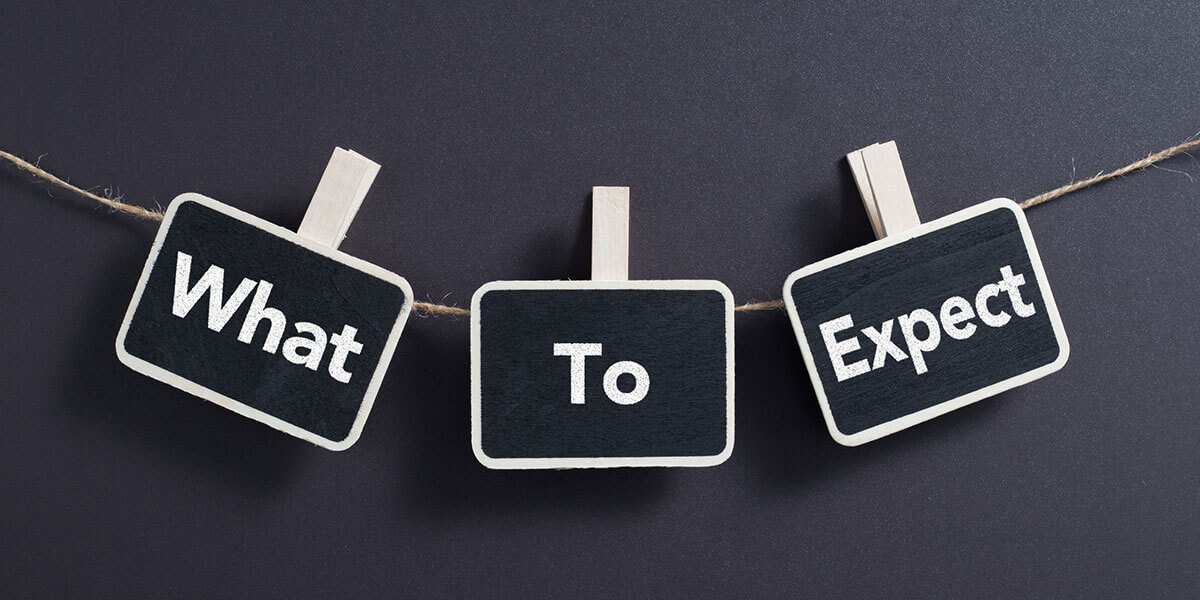 By attending GFOA's 118th Annual Conference, participants can look forward to:
Networking Opportunities:

Connect with peers, industry experts, and vendors to expand your professional network.

Educational Session

s: Gain valuable insights from thought-provoking sessions, workshops, and keynote speeches.

Vendor Exhibition:

Explore the latest financial products and services showcased by industry-leading exhibitors.

Continuing Professional Education (CPE) Credits:

Earn CPE credits by participating in eligible conference sessions.

Access to Resources:

Get access to cutting-edge research, publications, and tools to stay at the forefront of financial management practices.
As a potential attendee of GFOA's 118th Annual Conference, you can expect an enriching experience designed to empower government finance professionals with the knowledge and resources needed to excel in their roles. Don't miss this opportunity to unlock financial excellence and join your peers in Orlando, Florida, from June 9-12, 2024. For more information and to register for the conference, please visit the official GFOA website at www.gfoa.org/conference. Seize the chance to elevate your financial management skills and stay ahead in the dynamic world of public finance!
Save time. Save money. Request a demo.
With GovMax, you're not just getting a software. You're getting time back
that you used to spend preparing budgets using outdated spreadsheets
and complicated budgeting systems.
Keeping valued agencies happy since 2001