News: Sarasota County Government Commercializes GovMax Government Budgeting Software
GovMax, an affordable cloud-based budgeting software designed for government agencies by government is commercially available to public agencies.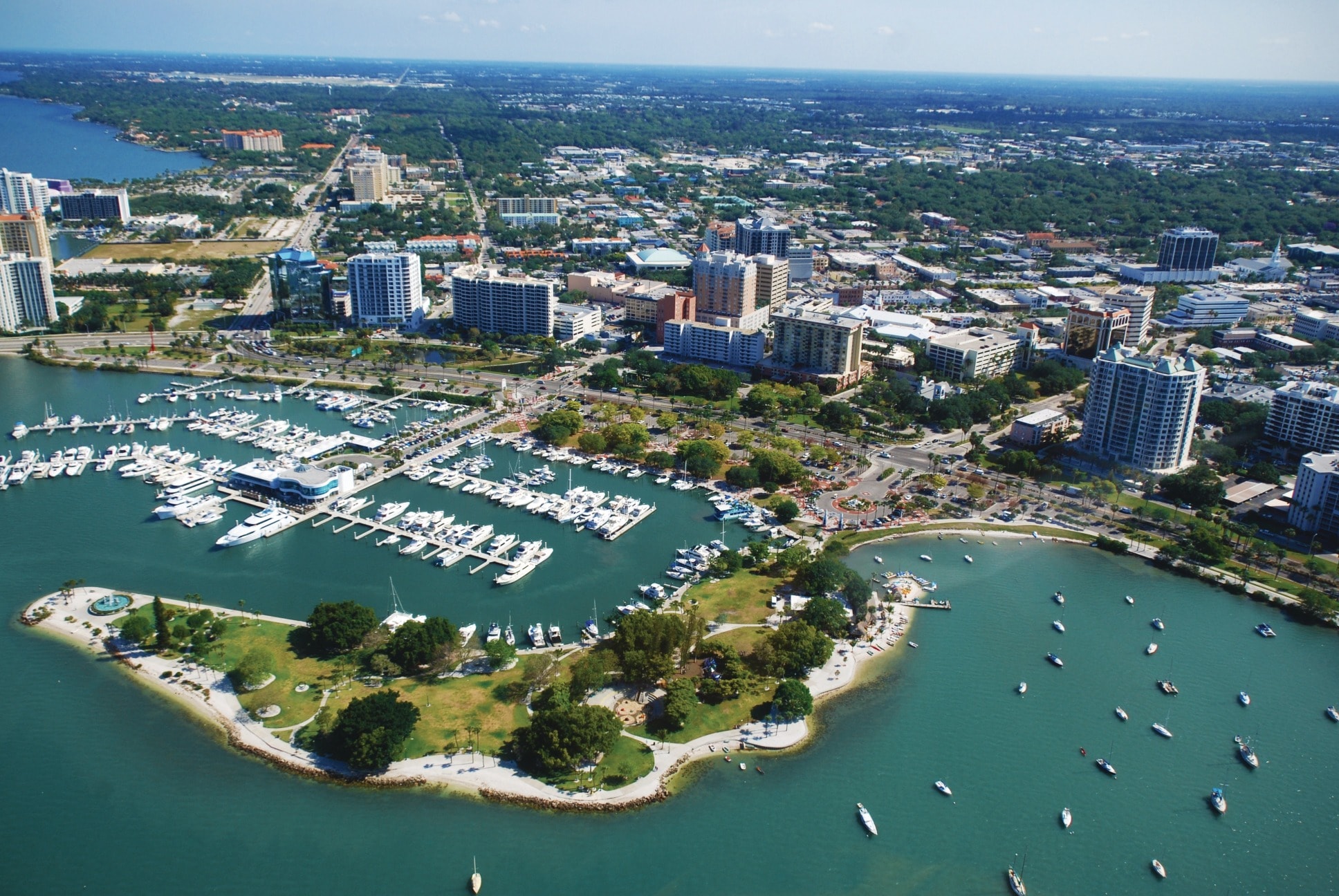 SARASOTA, FL, USA, April 11, 2023 – GovMax, the government budgeting software developed by Sarasota County Government, announces commercial availability of its budgeting solution for all U.S. counties, municipalities and government agencies. Designed specifically for government budgeting and financial management, GovMax makes the budgeting process more efficient and is significantly more affordable than other solutions and ERPs on the market.
"Sarasota County couldn't find a government budgeting application on the market that understood how government budgets work, so we built our own and have since made it available to other government agencies seeking a more streamlined government budgeting solution," said Jon Small, Sr. Manager of Enterprise Information Technology at Sarasota County Government. "Because GovMax was developed by government for government, we understand the challenges that government agencies face when it comes to budgeting. We've developed GovMax with the Budget Manager in mind."
GovMax is best in breed for government budgeting. Government agencies can easily manage their budgets, track expenses, and collaborate with other departments. The system also provides real-time reporting, forecasting, and performance analytics, all while reducing inefficiencies and minimizing risk. Unlike traditional ERPs, GovMax is focused solely on budgeting and financial management, making it easier to use. It's also designed to be customizable to meet the unique needs of each government agency, making it an ideal solution for any size or type of organization.
One of the major advantages of GovMax is its affordability. Unlike traditional ERPs, GovMax is priced to fit within government agency budgets, without sacrificing quality or functionality. There are also no additional fees per user accounts and is a flat annual subscription. As a cloud-based Software-as-a-Service (SaaS) with a user-friendly interface, GovMax is hosted on a secure, state-of-the art data center in Sarasota, Florida, providing customers with continuous backups of their data.
"As a government agency, we've kept GovMax affordable so that public agencies of all sizes can reasonably afford our solution. Unlike other systems on the market, we're focused on purposeful growth, and we're in it to serve public agencies; not to get rich. As a result, we've seen a tremendous response from government agencies that have adopted GovMax. They appreciate the ease of use, flexibility, and cost-effectiveness of GovMax. So we're excited to scale GovMax and make it more widely available for other agencies while retaining the low price point and high customer service that separates us from anything else on the market today," said Small.
Government agencies are invited to learn more about GovMax through a number of online resources on the GovMax Blog at govmax.org/blog including a comprehensive guide on choosing the right budgeting solution for your government agency and modernizing government budgeting away from legacy ERP systems.
For more information and to request a complimentary demo, visit govmax.org/demo or email demo@govmax.org.
Developed by Sarasota County Government, GovMax was created out of a need to have a better budgeting system. Our vision was to create a unique cloud-based budgeting, strategic planning, performance management, and reporting solution to fix problems faced by every budgeting manager. We've built GovMax from scratch, and have perfected it over time. We believe in our product. Our mission is to help public sector agencies maximize performance, investments and results. 
You may also be interested in: