End-of-the-Year Budgeting Missteps to Avoid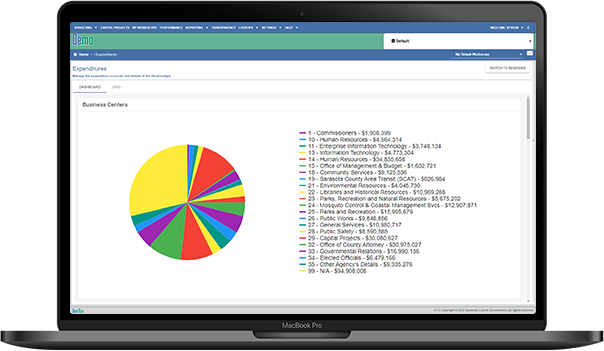 Each time a community is affected by a natural disaster, it's a reminder to Budget Managers and their teams that you can never adequately prepare for the financial impact that natural disasters, public emergencies and crises will have on municipal budgets. Although large disasters often trigger Federal resources such as FEMA, the reality is that there is still a toll at the local level as resources and personnel often have to be redirected towards recovery efforts. Ultimately, Budget Managers have the responsibility of planning for and managing budget reserves in the unlikely event of urgent financial needs or in response and recovery events following a natural disaster or pandemic.
For example, personnel alone is a budget category that can often require re-evaluating how and where to budget for personnel that has to be reallocated towards response and recovery. Ultimately, preparing your local agency relies on adequately structuring budget reserves in order to fund urgent needs and unexpected spikes in service and resource deployment without depleting financial resources.
GovMax is a government budgeting SaaS solution built specifically for government agencies and includes functionalities that account for budget reserves, among other features. Although it's challenging forecasting and planning budgets in the event of disasters and emergencies, a stress test is an approach that municipal budget experts find to be very helpful.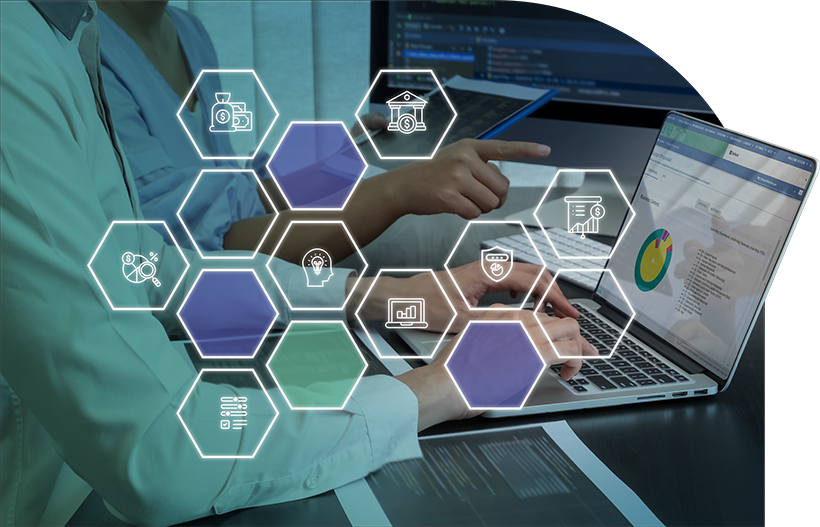 Stress Test Your Budget for Resiliency
What happens to your budget when the next crisis emerges? Whether it's the untimely event of a natural disaster, capital expenditures that can no longer be deferred or an economic crisis like the loss of a major employer or even a pandemic, stress testing your budget allows you to create budget scenarios that test the resiliency of your budget and reveal how your government would respond to various stressors.
A stress test can take on many forms and can be as simple or as complex as you want to make it. One format could be to create Sandbox Budgets with different budget scenarios created outside of the working budget. Generally, you would start from your long term financial plan with your assumptions built in and then create different scenarios that could require various budget adjustments. These adjustments could require budget alternatives, which essentially could impact operations or cash reserves, for example.
GovMax allows you to easily analyze Budget Documents between scenarios and easily transfer the selected Sandbox Budget into the working budget through imports. This is very helpful in revealing what the bigger financial picture would look like in these various scenarios. Based on this exercise, you would better understand how resilient your budget is in the case of various scenarios and budget alternatives.
At a time when emergencies, disasters and pandemics are increasingly more costly and unpredictable, preparing your local agency is about having the budget that has the reserves to adjust and stay afloat during those unpredictable circumstances.
Then-acting FEMA Administrator Peter Gaynor said it best in 2019, "The only way we can survive as a nation," he said, "is to set aside pre-disaster money and build state and local capacity."
For a free demo and to see how GovMax can meet your agency's specific needs, email
demo@govmax.org.
You may also be interested in: